Mindfulness Based Resilience Training (Pacific University)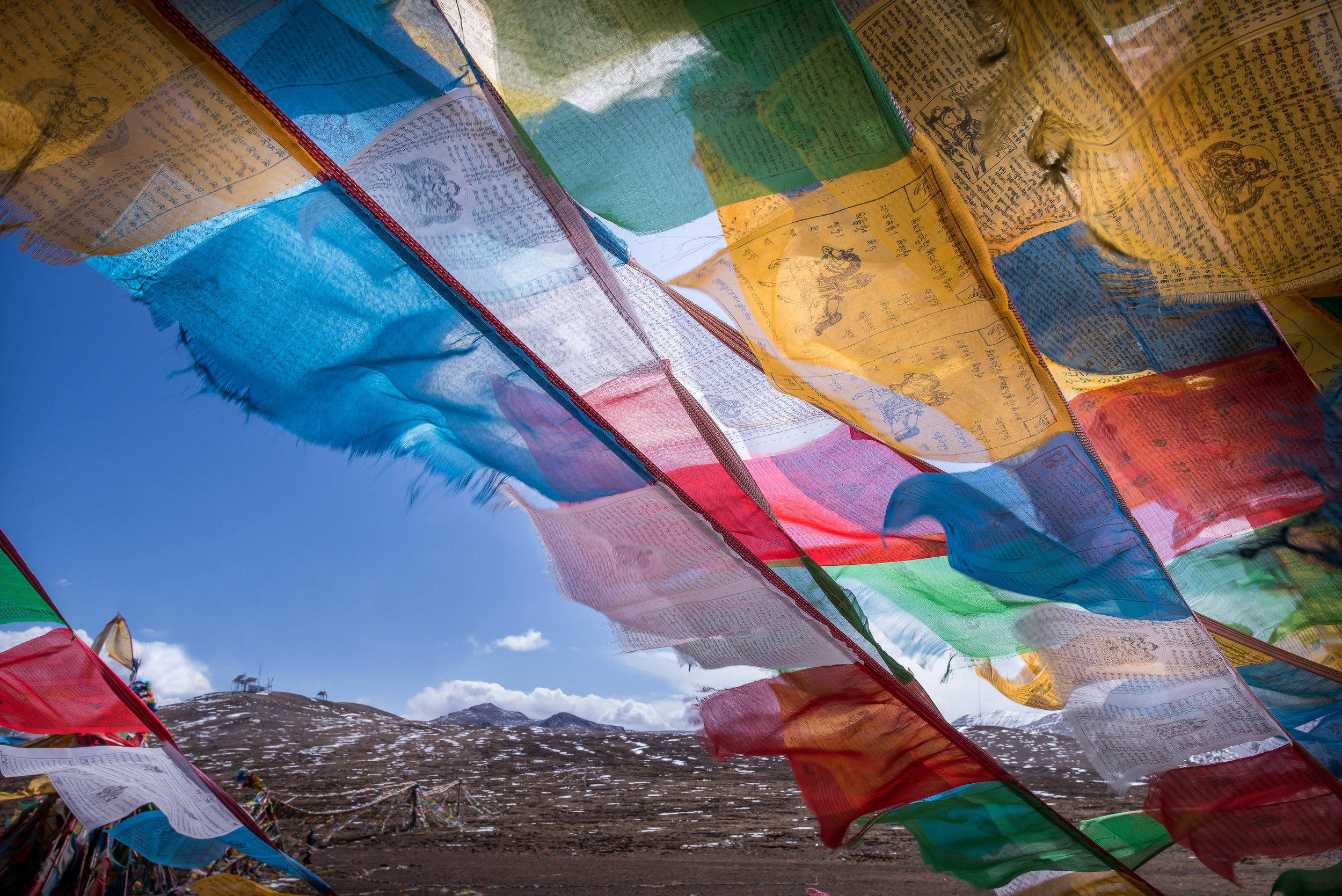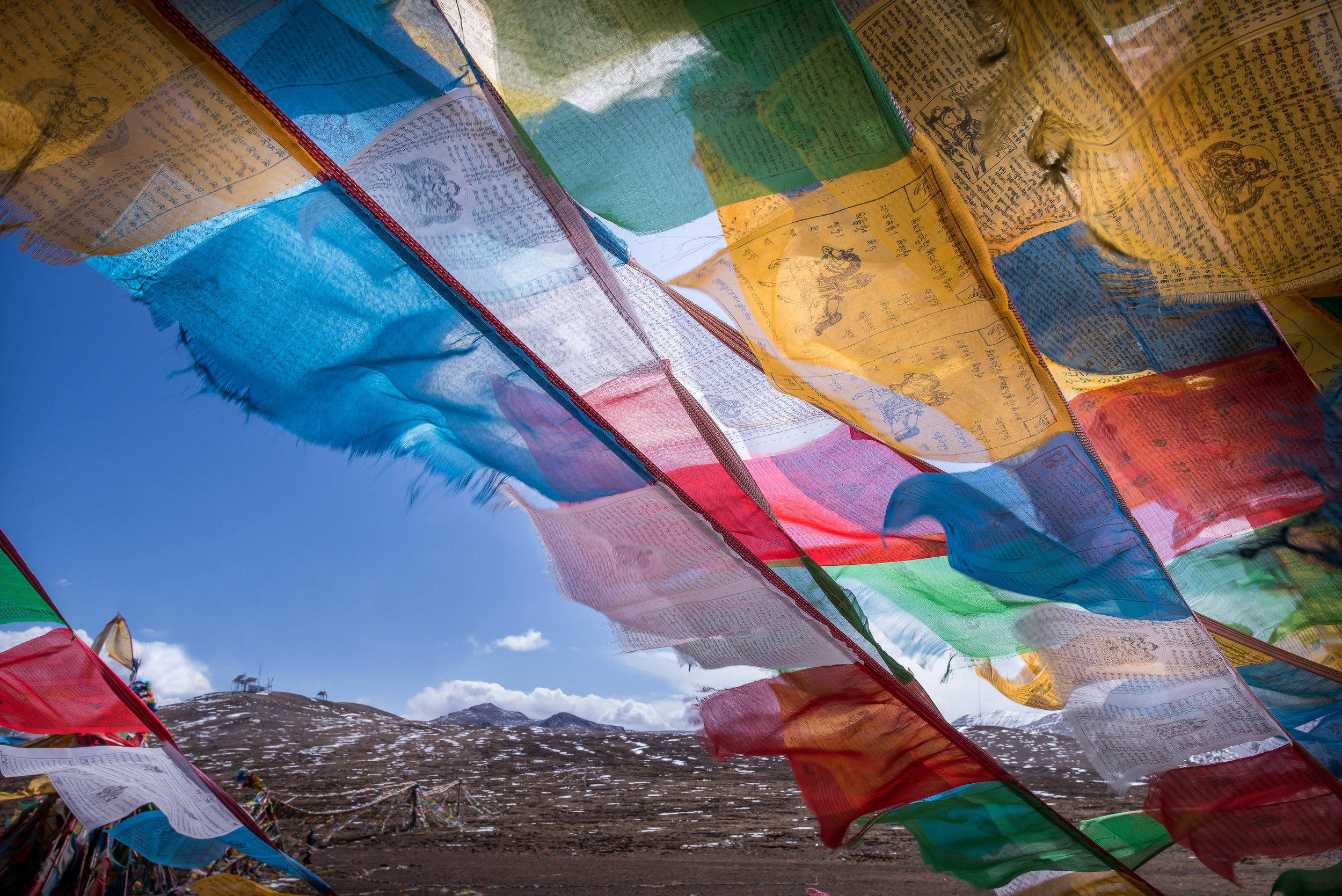 Mindfulness Based Resilience Training (Pacific University)
Join Pacific University in a unique training that translates the science of resiliency into an 8-week, skills training for police officers using principles of mindfulness.
An intensive introduction to the science of mind-body practice through mindfulness meditation.
Learn skills in awareness and compassion that lead to more skillful emotion and thought regulation. Learn skills that rewire habits of thinking and create greater capacity for peak performance under stress.
Who: Sworn Law Enforcement Officers (LEO).
Participants must be willing to commit to an 8-week training.
When: This training cohort will meet on Thursdays - May 2nd – June 20th 2019, 2pm to 4 pm.
Extended class week #1, May 2nd and week #7, June 13th from 10 am – 4 pm.
Where: Pacific University, Health and Resilience Center
1411 SW Morrison Street, Suite 350, Portland OR 97205